Tailormade safaris and holidays
We can tailor-make the perfect healthy holiday and
Yoga Retreat or Vacation
for you and your friends or family that can combine a selection of activities and experiences. Let us know when you would like to travel and the activities and experiences that you're interested in, and we will recommend the best destination and create the ideal
Yoga Retreat in 2017
  It's never to early to plan for next year
2018 Yoga Retreats
. Or we can design the activities and experiences that you're interested in around that particular destination.
We are proud members of
Pack for a Purpose
an initiative that allows travellers like you to make a lasting impact in the community at your travel destination. If you save just a few kilos of space in your suitcase and bring supplies for area schools or medical clinics in need, you'll make a priceless impact in the lives of our local children and families. Please email us to see find out what supplies are needed for our project/projects.
[email protected]
Its not difficult. !
Looking for an extended holiday
on your prearranged business trip, conference or simply want a get away to the African wilderness, we can tailor make a package to suit your budget and time frame.
We have great rates at lodges and hotels in most Southern African countries. See below for details of
2017 Safaris
or
Subscribe to our newsletter
for updates.
Contact us directly for a quotation.
[email protected]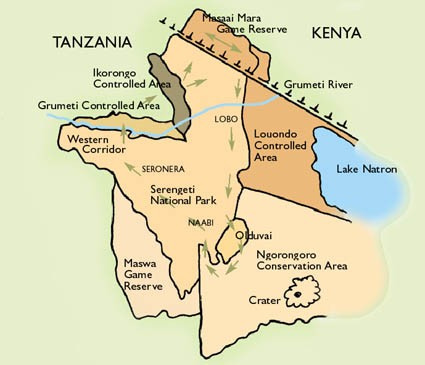 Tired of paying double to travel solo on safari
Ladies Only 2017 Departures.
Sat 22 July 2017, Sat 9 September 2017, Sat 21 October 2017
Unwind under vast African skies, in some of the few last expanses of true wilderness and arguably the best game viewing areas on the continent. From untouched Tarangire, to the world famous Serengeti and Ngorongoro National Park, this safari is run at a leisurely pace, allowing ample time to discover the wild, free spirit of this vast, awe inspiring country. Best of all – it's GIRL time – so dump the heels for flip flops as we head into the bush and enjoy your African Safari experience. The camps – Serengeti Wilderness Camp, Serengeti North Wilderness Camp and Ndutu Wilderness Camp (seasonal camps) are located inside the national park and conservation areas respectively. These intimate camps, comprising a maximum of 12 tents, are simple yet comfortable with your every need taken care of. We strive to offer you the best experience possible – allowing flexibility on the ground to ensure you get to see, and be, in all the right places at the right time. Depending on the time of year and the anticipated movement of game you may stay at either one of our camps during your time in the Serengeti. Serengeti Wilderness Camp is located centrally, and is a great place to base up just about all year round. There is exceptional resident game in the area, including the big cats, herds of elephant, resident wildebeest and zebra, buffalo and plenty of antelope. At certain times of the year the migration is a stone's throw from the camp. The seasonal camp moves from Ndutu (in the south) during the calving season, to the North for the spectacular migration and river crossings. Our guides will take you to the heart of the best game viewing possible. Sometimes that may entail a long day in the vehicle, other times the game may be close by! Whether it's the thrill of predator action around the young calves, or the chaos as thousands upon thousands of wildebeest launch themselves into the Mara River, there is always some magical action going down in the Serengeti. Our camps and vehicles are designed to give you an unforgettable trip. In our specially customised extended land cruisers the windows are enlarged and the roof height extended to allow ease of photography and game-viewing through the 360 degree view hatches, with plenty of room to stretch your legs. Our guides are amongst the very best in Tanzania - experienced professionals who prioritise your comfort and safety as well as ensuring optimal game-viewing throughout your safari with us.